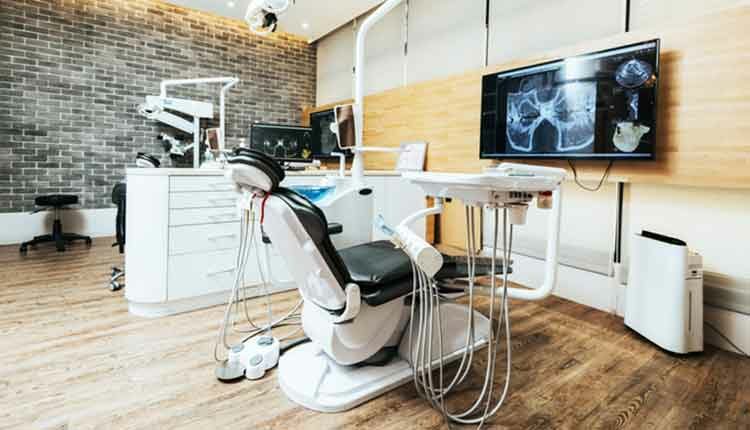 Drazen_ / E+
Considerations When Selling Your Dental Practice to a Group Practice
Dentists often contemplate partnering with large group practices or Dental Support Organizations (DSOs) to maximize resources and grow. In this episode of The Art of Dental Finance and Management podcast, Art meets with David Lohmann, CEO of Apex Dental Partners, which owns 27 dental practices throughout Colorado, Oklahoma and Texas.
Art and David discuss the advantages and disadvantages of selling a dental practice to a group practice, as well as what dentists should consider when negotiating a transition. Here's what you'll learn more about:
How much you'll be required to work
How much control you'll need to relinquish
Valuation of your dental practice
Equity offered
Method of compensation
Reach out to Art if you have any questions regarding dental finance and management for your dental practice.