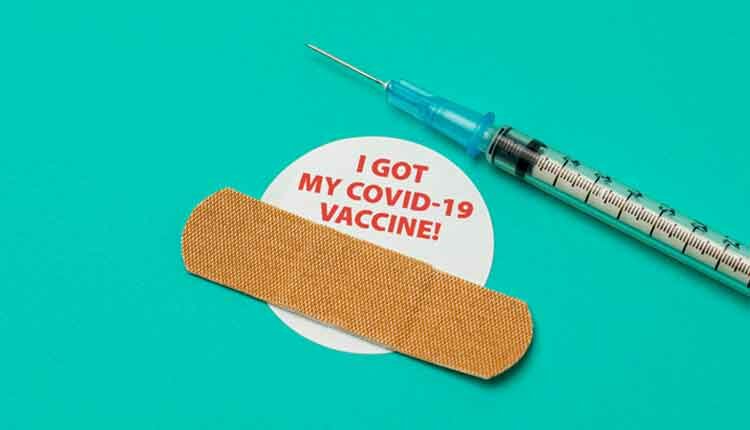 JJ Gouin / iStock / Getty Images Plus
ADA Releases Document to Guide COVID-19 Vaccination Policy
Although the American Dental Association (ADA) stopped short of recommending a COVID-19 vaccine mandate for oral health professionals like the American Medical Association did for healthcare workers, the organization strongly recommends all dental providers get vaccinated. To guide dental practices in shaping their own COVID-19 vaccination policy, the ADA has released "COVID-19 Vaccines in the Dental Workplace: FAQs for Practice Owners." The complimentary document provides advice on a variety of questions, including:
Can I as a healthcare employer require my employees to get COVID-19 vaccines?
If I require staff members to be vaccinated, what proof can I request them to provide?
What should I do if a staff member refuses to be vaccinated?
Click here to read more.