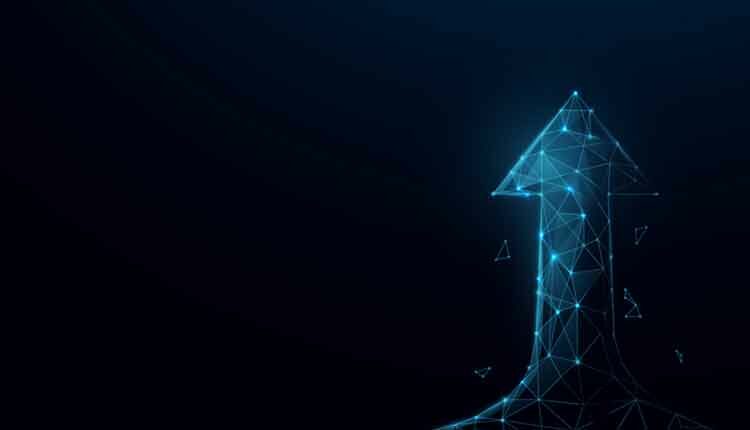 Who_I_am / iStock / Getty Images Plus
How Dentists Can Grow their Practice with an Invisible DSO
This podcast is sponsored by Large Practice Sales
The dental industry continues to consolidate rapidly, providing opportunities for dentists to partner with Dental Support Organizations (DSOs). In this episode of The Art of Dental Finance and Management podcast, Art meets with Chip Fichtner, Principal of Large Practice Sales to discuss how dentists can accelerate practice growth with an Invisible DSO.
Chip explains how larger practice owners can monetize part of their practice without selling all of it. He also explains how it can be done at any phase of a dentist's career since it's unrelated to transition planning or retirement strategy. Essentially, dentists retain an ownership interest to benefit from investor resources which helps retain the value of their practice and it can continue to grow.
Reach out to Art if you have any questions regarding dental finance and management for your dental practice.