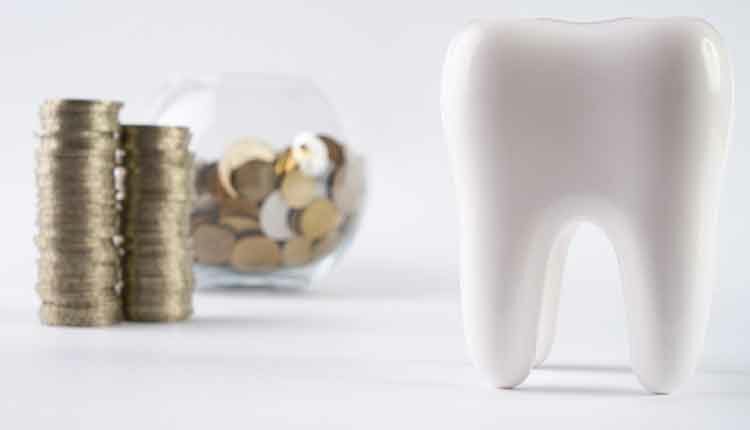 geckophotos / iStock / Getty Images Plus
Maximizing ERC Funds for Dentists: Lessons Learned
On today's episode of The Art of Dental Finance and Management podcast, Art meets with Jim Donovan, Partner-in-Charge of the Employee Retention Credit (ERC) program at Eide Bailly. Art and Jim discuss the lessons they've learned throughout the process of helping clients maximize funding, as well as how dentists can still take advantage of the opportunity. Some key points covered in this episode include:
History of the ERC provision
How to qualify
Timing to receive
How to calculate and maximize funding
2021 rules
Reach out to Art if you have any questions regarding dental finance and management for your dental practice.