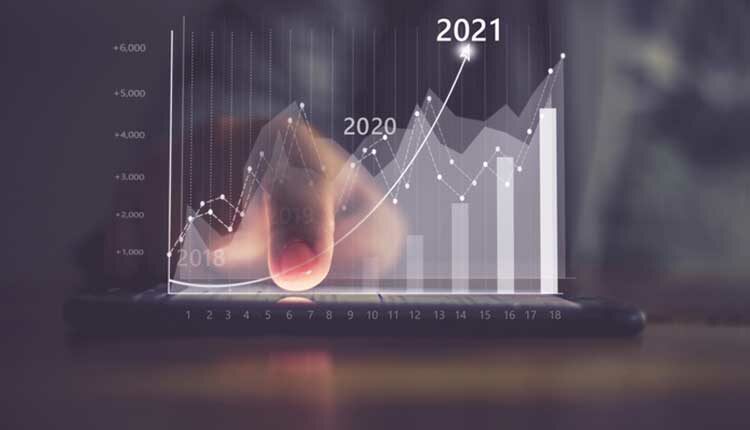 Urupong / iStock / Getty Images Plus
Key Performance Indicators to Help Dentists Grow Their Practice
On today's episode of The Art of Dental Finance and Management podcast, Art meets with Eric Vickery, dental coach at All-Star Dental Academy, to discuss the Key Performance Indicators (KPIs) for dentists to grow their practice. Art and Eric review tips on how to best manage their practice and track measurable stats including:
New patients
Comprehensive exams
Write-off rate
Hygiene appointments
Lost time in the schedule
Collection rate vs. production
Reach out to Art if you have any questions regarding dental finance and management for your dental practice. More information about the Eide Bailly dental team can be found at www.eidebailly.com/dentist.