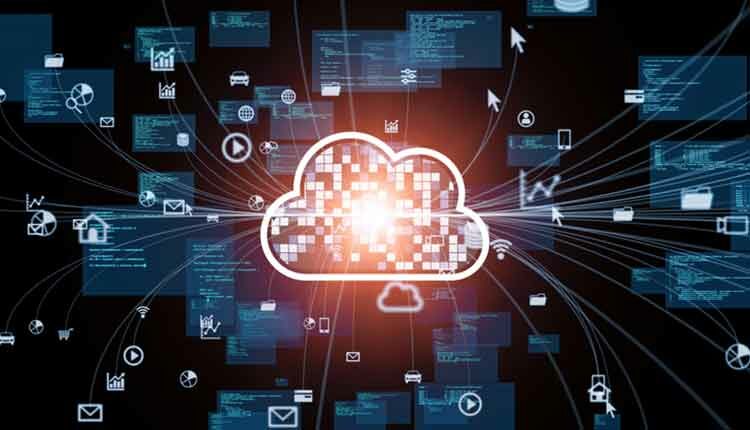 metamorworks / iStock / Getty Images Plus
Increased Profits and Overall Efficiency for Dentists: How Cloud-Based Software Can Help
This Podcast Episode Is Sponsored by Dentrix Ascend by Henry Schein One.
—
Dentists who digitally transform their dental practice with cloud-based software can operate more efficiently and profitably. What does this mean? It's a system of resources without direct active management by the user, which means more time to focus on your practice.
On today's episode of The Art of Dental Finance and Management podcast, Art meets with Dr. Bob Dokhanchi from Fox Valley Dental Care in Aurora, Illinois. Dr. Dokhanchi and his team made the switch from server-based to cloud-based software five years ago. In this episode, they discuss advantages of the transition, including:
Data security
Cost savings
Staff adoption/training
Software selection
Reach out to Art if you have any questions regarding dental finance and management for your dental practice.