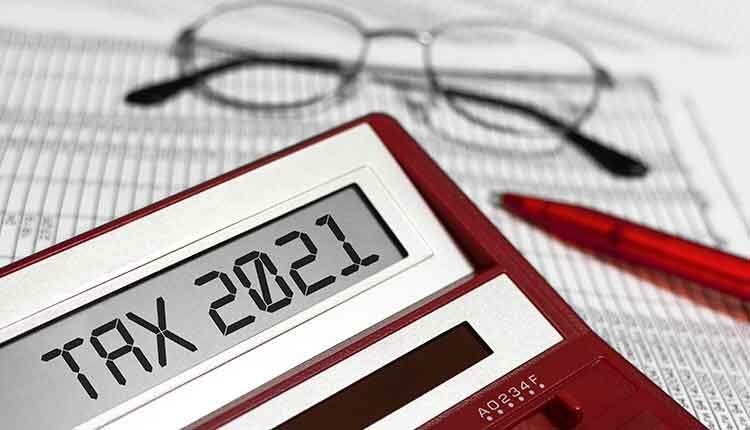 Krystsina Yakubovich / iStock / Getty Images Plus
Tax Law Changes for 2021: What Dentists Need to Know
In this episode of The Art of Dental Finance and Management podcast, Art meets with Mel Schwarz, Director of Legislative Affairs in Eide Bailly's National Tax Office. Art and Mel discuss the new tax law changes related to the enactment of the American Rescue Plan Act (ARPA) signed into law in mid-March. Mel's reviews components of the new plan that will help dentists minimize their tax liabilities, as well as provisions that may affect 2020 tax returns.
ARPA includes:
Expanded child tax credits
Stimulus payments of $1,400 per person
Student loan debt forgiveness relief
New rules on taxation of unemployment benefits
Potential new tax laws coming
Reach out to Art if you have any questions regarding dental finance and management for your dental practice.