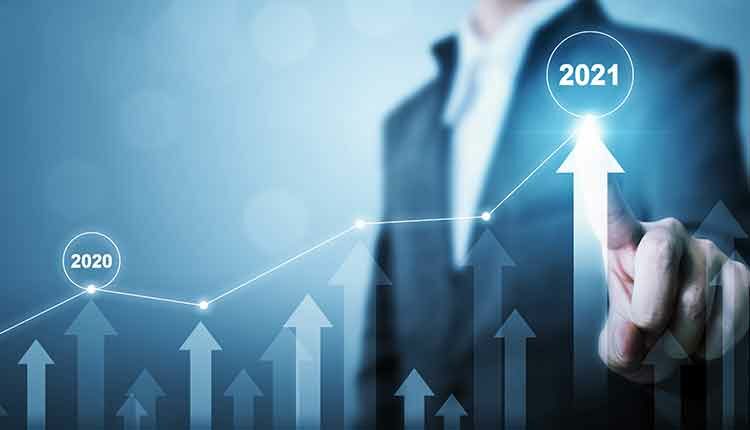 marchmeena29 / iStock / Getty Images Plus
How Dentists Can Use LinkedIn to Increase Profitability
"According to experts, dentists can benefit from being active on LinkedIn to expand their social network and increase profitability. LinkedIn is a social network that dentists can use to connect, network and engage with others to attract new patients, increase referrals and grow their dental practice.
In this episode of The Art of Dental Finance and Management podcast, Art Wiederman meets with Rhonda Sher, a LinkedIn strategist who coaches professionals in utilizing the platform to its full capacity. Rhonda gives a variety of tips and tricks dentists can use to start being more credible, visible and profitable, including:
Maintain a complete, up-to-date profile with a professional headshot
Write a compelling headline, About section and include a call-to-action
Give and receive professional recommendations
Listen to this week's episode to hear the full list of LinkedIn tips and tricks for dentists.
Reach out to Art if you have any questions regarding dental finance and management for your dental practice.