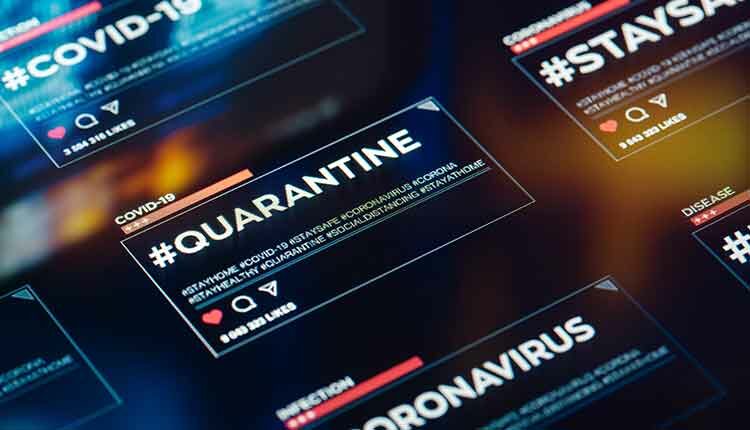 da-kuk / E+
Health Messaging May Help to Improve Acceptance of Science-Based Information
With the proliferation of health misinformation, the United States has struggled to get many Americans to abide by the science-based recommendations—such as mask wearing and vaccine acceptance—necessary to control the global pandemic. The National Institutes of Health now suggests that health messaging can help alleviate this problem. Using evidence-based communication guidelines can help oral health professionals combat the spread of health misinformation. These include:
Know your audience.
Be upfront about uncertainty.
Realize that your role as an oral health professional brings believability to your messaging.
Learn the sources of health misinformation.
Avoid using a judgmental tone.
Click here to read more.