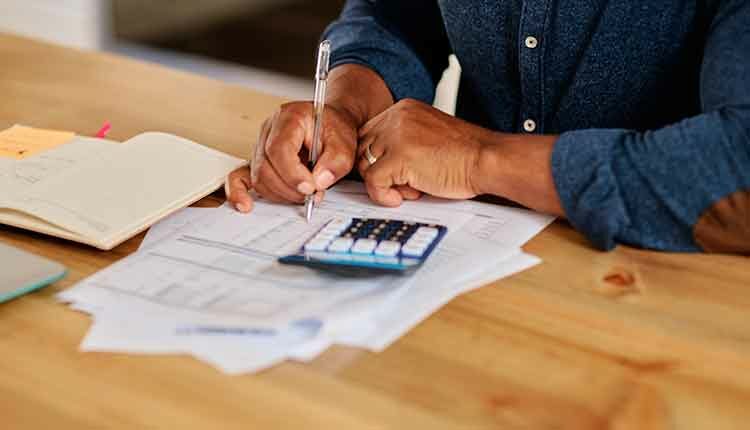 katleho Seisa / E+
Art's Golden Rules of Financial Planning During a Pandemic
During the COVID-19 pandemic, dentists may have put their personal financial planning efforts on hold in order to keep their dental practices operating profitably. However, it's important to reassess your financial plan and goals, as well as take action where needed. Taking the right steps early, revisiting regularly and adjusting as needed can help you achieve your goals and pave the way to a secure retirement.
In this episode of The Art of Dental Finance and Management podcast, Art reviews his "golden rules" of financial planning during a pandemic. Art's Golden Rules is a popular topic he frequently presents on and has helped countless dentists generate substantial wealth throughout their career and secure peace of mind for them in their retirement.
These steps to building a strong financial future consists of wisdom on key areas centering around saving for emergencies and retirement, calculating nest eggs and insurance coverage and smart financial planning. Some of Art's Golden Rules discussed in this episode include:
Live by the 65/25/15 ratio

Pick a date for retirement

Build up your emergency savings fund

Plan your retirement base

Own your home by age of retirement

Never invest more than you can afford to lose

4-6% may seem boring, but it works

Insure yourself for peace of mind

Don't make your home a money pit

Buy a car, don't lease


Plan your estate to provide for the people you love
Reach out to Art if you have any questions regarding dental finance and management for your dental practice.