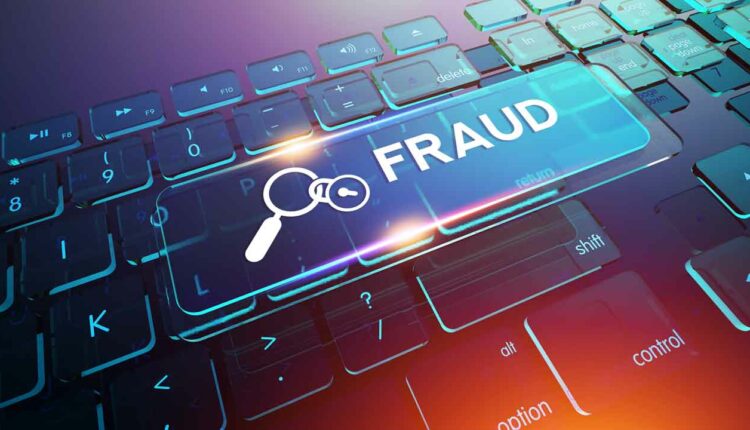 How to Prevent and Detect Fraud in Your Dental Practice
It's highly likely that dentists will be affected by fraud at some point in their dental practice. Recovering from fraud can be costly, time consuming and extremely stressful. Therefore, setting up internal controls is imperative for a practice owner to prevent fraud from happening in the first place.
In this episode of The Art of Dental Finance and Management podcast, Art meets with Brandon Waldren, CPA, CFE, CFI, a Senior Manager in Eide Bailly's Fraud & Forensics Advisory group. As a Certified Fraud Examiner and Certified Forensic Interviewer, Brandon helps clients strengthen their organization's internal controls to prevent fraud, as well as steps to take when fraud is suspected. This episode discusses the typical characteristics of a fraudster, as well as things to watch for to prevent fraud in your office.
When it comes to fraud, the "perception of detection" is the most effective internal control for prevention and detection. It's important to establish rules and procedures regarding all the financial aspects of the office, and everyone on your team should know how seriously you take fraud.
Some examples of internal controls that dentists can implement include:
Allow only physical signatures on checks by the owner
Limit the owner as the only person who has access to Amazon.com purchases
Assign multiple people to review all checks before they're sent out
Limit who has access to the cash
Review of all bank statements directly by the practice owner each month
Use your dental software to record and track receipts
Add surprise requests occasionally – cash counts, invoice support, password changes, forced staff vacations