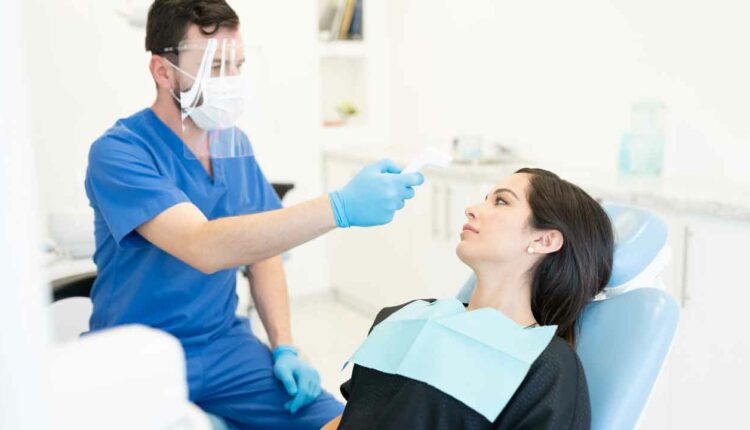 Antonio_Diaz / iStock / Getty Images Plus
How the ADA's Response to the COVID-19 Pandemic Helped Dentists
Dentists were hit hard in 2020 by the COVID-19 pandemic. The American Dental Association (ADA) set out to ensure the dental profession was supported and heard during this challenging time. In this episode of The Art of Dental Finance and Management podcast, Art meets with the president of the ADA, Dr. Daniel J. Klemmedson, to discuss the ADA and its goal to help dentists thrive and recover.
Advocacy is a large part of the efforts of the ADA on behalf of dentists. Here are a few of the goals and initiatives the organization has undertaken:
Developing online tools and resources
Information dissemination to members
Advocating for dentists in legislature
Making sense of all the complicated funding mechanisms
Safe dental practice reopening
Delivering dental care to underserved communities – promoting overall health through good oral health
Pushing back against third party payer issues
Encouraging young dentists to get involved in organized dentistry to advance the profession
Providing webinars and resources to help dentists cope with stress
Priorities for 2021 include: creating a necessary balance between insurance reimbursements, increased costs for supplies, maintaining patient volume and a workforce as well as managing resources. Art and Dr. Klemmedson discuss these and other opportunities with the ADA in today's episode.