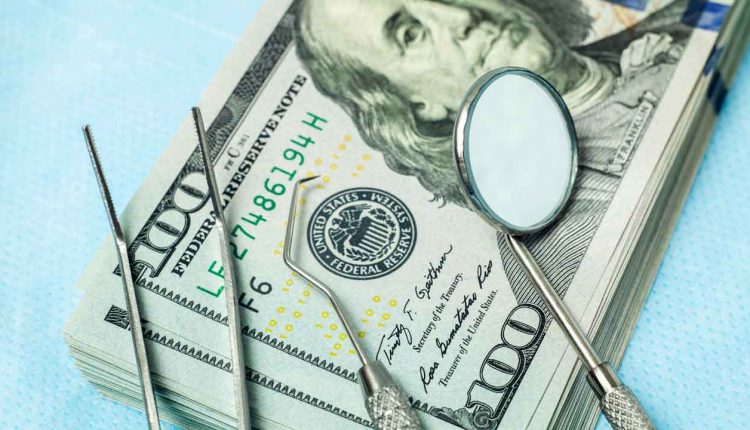 Start the New Year Strong by Assessing Your Financial Planning Strategies
It's a new year, and with it comes the need for dentists to review their financial planning goals and benchmarks. In order to build wealth and have the lifestyle you desire now—as well as long into retirement—it's best to start planning and investing early, be consistent in saving throughout your career and maintain focus on your long-term goals. It's important that dentists build the right financial team full of people they can trust and depend on to help reach goals and build lasting wealth.
In this episode of The Art of Dental Finance and Management podcast, Art meets with Steve Kwong of Merrill Lynch to discuss everything that dentists should know about financial planning that they may not have learned before. Art and Steve speak on financial planning fundamentals, as well as which types of investments are the best bet for 2021.
Financial planning strategies covered include:
Begin with an end in mind
Set and meet goals
Evaluate risk and risk management timeframes
Invest with a purpose
Maximize return
Allocate your investments in different risk buckets
Assess risk/reward tradeoff
Implement a 401k or profit-sharing plan in your practice
Create a legacy
Prevent falling prey to financial schemes