High Volume Evacuators
An effective solution for Aerosol Mitigation.​​​​​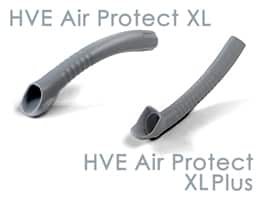 ​​​​​​T​he new HVEs from Air Techniques offer effective protection against aerosols. Their ergonomic design and large opening allows for more aerosols and prophylaxis powder to be removed making it easy to use for treatments without an assistant.
Click here to learn more.