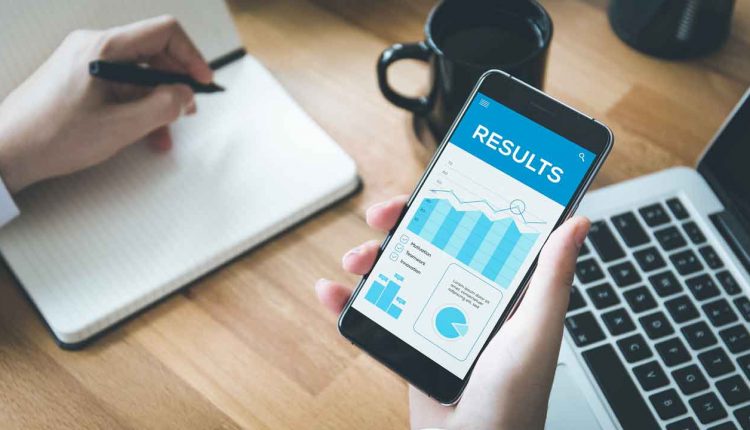 relif / iStock / Getty Images Plus
Top Dental Metrics to Maximize Practice Profitability
Dentists may have hidden profits in their practice that they're not earning due to lack of information. There are many software tools that allow dental teams to collect metrics on key information. However, the trick comes in how it's captured and reviewed—and how to take actionable steps.
In this episode of The Art of Dental Finance and Management podcast, Art outlines
some of the top dental metrics to focus on, including:
Re-appointment percentage
Pre-appointment percentage
Attrition rate
As a member of Eide Bailly's Dental Segment, Art is an experienced dental-specific CPA and practice consultant with over 36 years in the profession. Art has built his career on providing dentists with a wealth of information and guidance to help them better manage their business, motivate their team and maximize their profitability. Eide Bailly's dental segment specializes in accounting, tax compliance and planning, financial planning, retirement planning and financial practice management consulting.