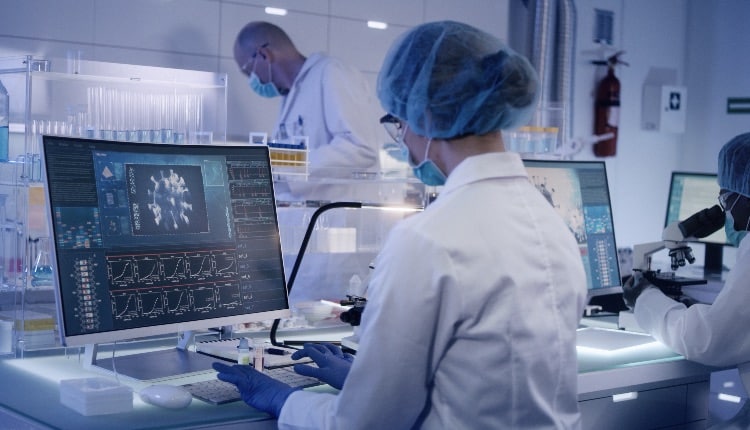 AstraZeneca Vaccine Trial Halted Due to Adverse Effect
A significant adverse reaction was noted in one participant of a clinical trial on a COVID-19 vaccine being developed by AstraZeneca in partnership with Oxford University. Details on the serious side effect or the United Kingdom-based study subject have not been released, but the adverse reaction was serious enough to stop a Phase 3 clinical trial on the vaccine currently underway in the United States. Researchers at AstraZeneca are currently reviewing safety data. The study subject who experienced the negative side effect is expected to make a full recovery.
The vaccine received $1.2 billion from the US Department of Health and Human Services to support its development and to secure 300 million doses for Americans as part of the US program, Operation Warp Speed. Click here to read more.