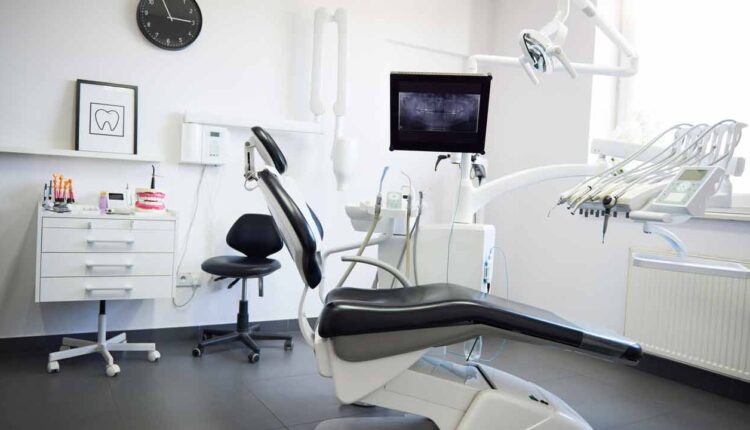 gpointstudio / iStock / Getty Images Plus
As dentists continue to recover from the challenges of COVID-19 practice closures, hear how one dentist achieved profitability following reopening. In this episode of The Art of Dental Finance and Management podcast, Art visits with Dr. Sam Ahani who runs a very successful general dental practice in Northern California. Dr. Ahani shares how he chose to navigate his practice closure during the COVID-19 pandemic and how he led his team through it, as well as the steps he took for reopening safely. He also covers how he strategically spent additional dollars to invest in extra equipment, safety measures and his staff and how it benefitted his practice's profitability.
Dr. Ahani also talks about a new app he developed called Refera that helps dentists increase their production. This new app allows seamless communication between a general dentist and a specialist to track and recapture potential lost patients that have been referred to specialists. This app helps solve the widespread issue of dentists losing tens of thousands of dollars of revenue by lost referrals.