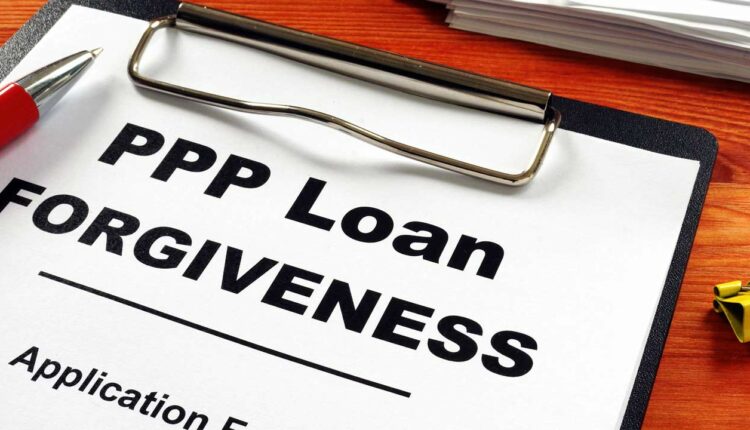 designer491 / iStock / Getty Images Plus
Why the Paycheck Protection Flexibility Act Makes PPP Loan Forgiveness Much Easier
On Friday, June 5, President Trump signed the Paycheck Protection Flexibility Act into law. This new legislation changes many of the rules that allow Paycheck Protection Program loan recipients to obtain forgiveness from the government.
Art discusses in detail:
Provisions of the new law
How it makes forgiveness easier
How dentists should proceed with the use of their loan money
EIDL loan provisions and why you should be cautious
While the laws have been relaxed significantly and forgiveness is easier, there is still work to be done. Art outlines steps dentists should take to obtain maximum forgiveness and gives tips on how they should plan going forward.