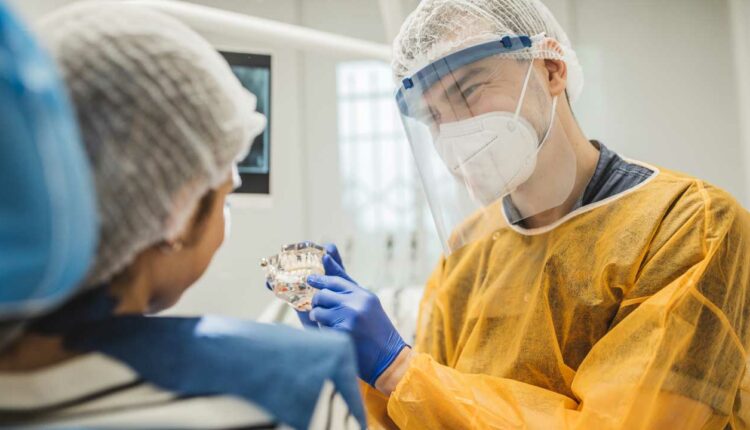 svetikd / E+
Why Complete Care Communication is Critical During a Pandemic
Now that we have a lull in reporting on SBA loan programs, the focus should shift to bringing dental practices back strong. This week's episode features Dr. Paul Homoly of Homoly Communications. For decades, Dr. Homoly has been on the cutting edge of helping doctors improve their case presentation to persuade patients to say "Yes" to treatment. He is a master at dialoguing with patients, and shares how dentists should communicate with them during this critical time.
Because many of the diseases that weaken the immune system start in the mouth, Art and Dr. Homoly converse about why presenting complete care to patients is so important. They discuss how dentists should communicate comprehensive care to their patients, with emphasis on how a stronger immune system goes a long way towards fighting COVID-19.
This episode is a very important topic for dentists as they start welcoming patients back for care.