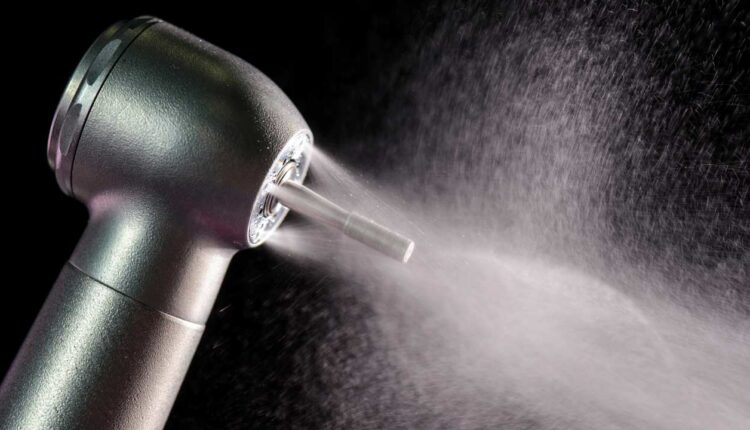 CDC Highlights Patient Placement and Volume Strategies for Dental Offices
During a webinar hosted by the US Centers for Disease Control and Prevention's (CDC) Clinician Outreach and Communication Activity on June 3, Alberto Garcia, MS, a mechanical engineer for the organization, highlighted some important guidelines for dental practices currently treating patients. Regarding patient placement, the CDC recommends individual patient rooms. If this is not possible, it suggests:
Ensuring there is at least 6 feet of space between patient chairs
Placing physical barriers between patient chairs (however, make sure to check the fire code in relation to placement of sprinklers)
Orienting operatories parallel to the direction of airflow if possible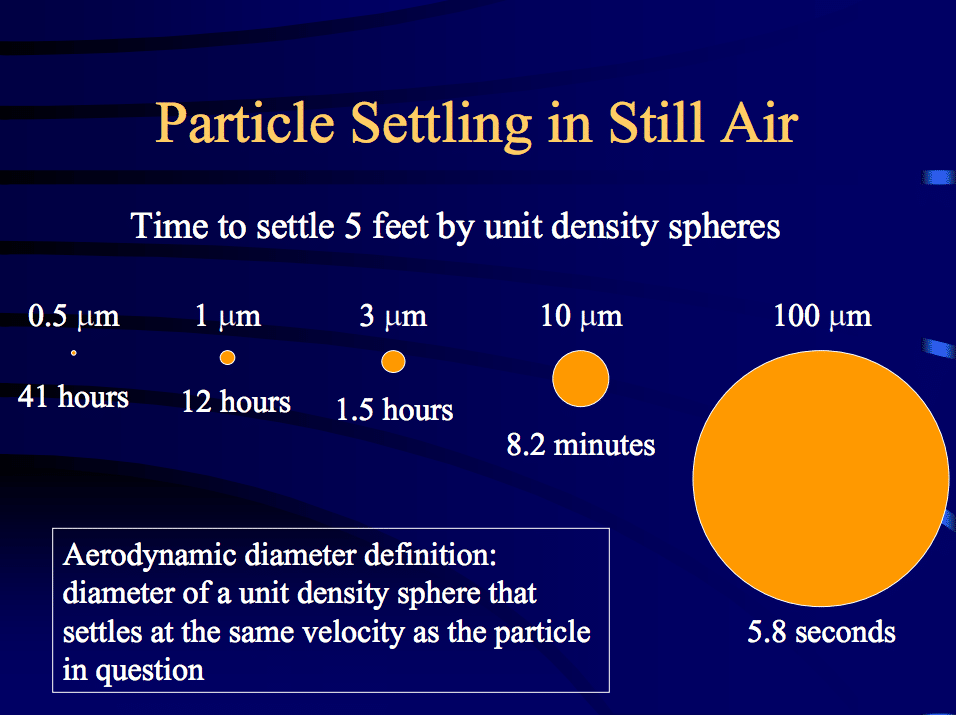 Due to the fact that the novel coronavirus is present in dental aerosols persisting for hours or longer, the CDC recommends that oral health professionals wait 15 minutes after a patient leaves before they begin cleaning/disinfection the operatory. Garcia provided a graphic demonstrating how quickly particles settle based on their size (see graphic above). Read more here.