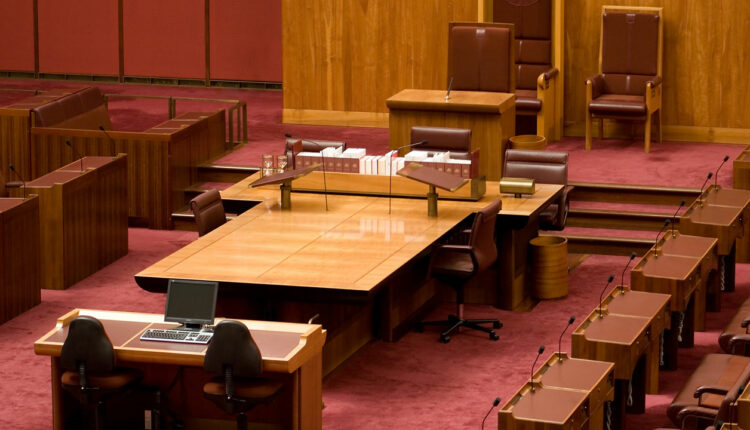 yekorzh / iStock / Getty Images Plus
Maine Senator Advocates for Dental Practices to Reopen
During a Senate hearing on May 12, Senator Susan Collins (R-Maine) pressed the head of the United States Centers for Disease Control and Prevention (CDC) Robert Redfield, MD, to reconsider its guidelines regarding the closure of dental practices except for emergency treatment. She noted that untreated caries can easily turn into the need for endodontic treatment, and teeth that go without needed root canal therapy will end in extraction. Redfield said the CDC was reconsidering its position on dental practices.
Other public health officials, including Anthony Fauci, MD, director of the National Institute of Allergy and Infectious Diseases, warned of serious consequences if the country opens too swiftly. While the United States' progress in preparation was noted, weaknesses were identified that leave the nation vulnerable to another round of rising COVID-19 cases. The problematic areas include:
Absence of a vaccine, and the fact that one will not be ready when children return to school in the fall

Lack of infrastructure to perform effective contract tracing of those who have the virus

Not enough testing for the novel coronavirus

Lack of antibody testing to identify who has immunity against COVID-19
There was some good news. Testing for the virus has been consistently growing, with hundreds of thousands of tests being conducted daily. Efforts are underway to enable the processing of 40 to 50 million tests per month by the fall. Read more here.