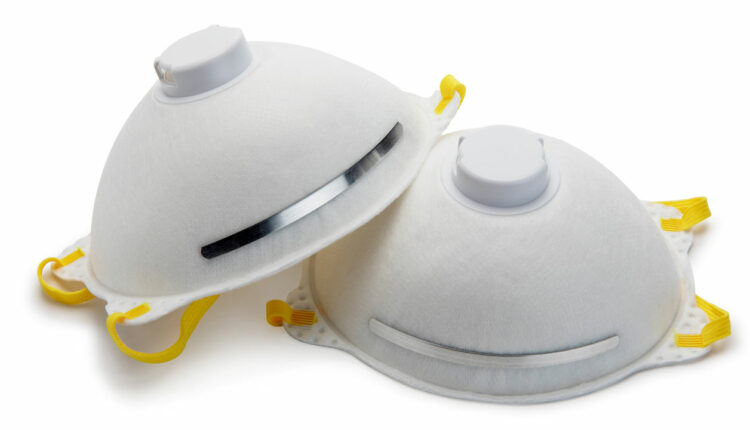 skodonnell / iStock / Getty Images Plus
Learn How to Spot Counterfeit N95 Respirators
As demand for the N95 respirator has grown during the pandemic due to its ability to filter small particle aerosols and large droplets, counterfeit versions have entered the market. The American Dental Association (ADA), in collaboration with the United States Centers for Disease Control and Prevention, has provided a tip sheet to ensure that healthcare professionals purchase only N95 masks approved by the National Institute for Occupational Safety and Health.
The ADA has released the following tips for spotting counterfeit N95 masks:
Primary email contact that uses a free email service
Typos, poor grammar, and other errors
Broken links and unfinished content
Use of terms like "legitimate" and "genuine"
Customer feedback that seems suspicious
Inconsistency in the type of products sold
Prices that are too good to be true
Claims of "unlimited stock" during times of shortage
—
For even more breaking news, follow us on Facebook.