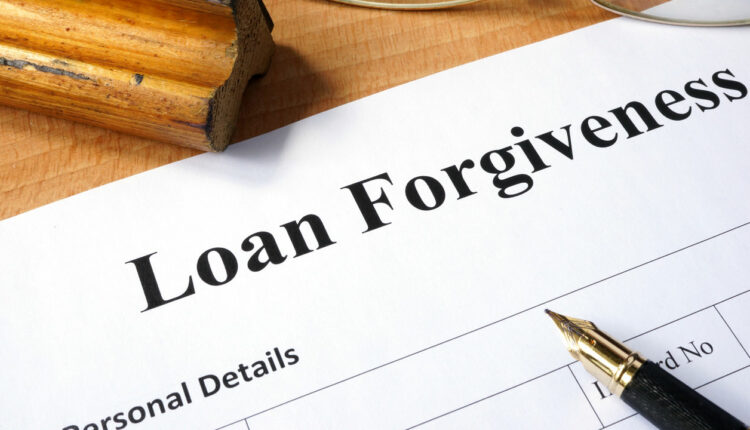 designer491 / iStock / Getty Images Plus

In this episode of the Art of Dental Finance and Management podcast, Art covers how to obtain maximum forgiveness for a PPP loan. On Friday, May 15, the SBA issued an eleven-page Paycheck Protection Program Forgiveness Application that business owners must submit to apply for loan forgiveness.
In addition to reviewing the main points of the application, Art provides dentists with guidance on:
Economic Injury Disaster Loans (EIDL)
Whether small business owners who have liquidity, or access to capital, can accept PPP loans
The three calculations that can potentially reduce forgiveness of the loan
There is a lot for dentists to consider as they begin to complete their application. This episode helps lay the groundwork to begin the process of obtaining maximum loan forgiveness.
Additional COVID-19 support, news and information is available at decisionsindentistry.com/covid-19.