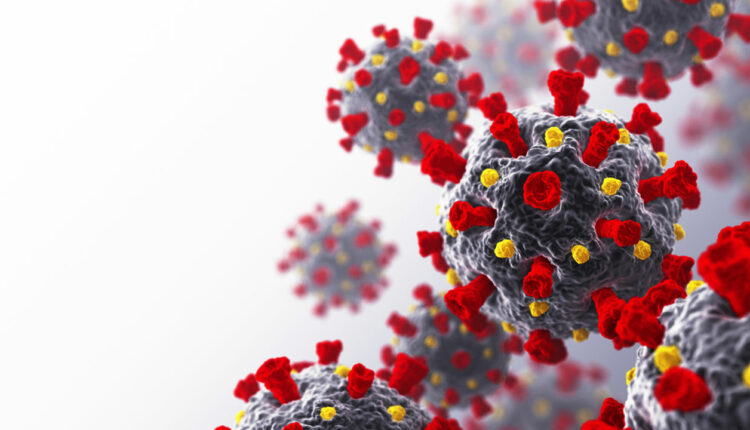 BlackJack3D / E+
CDC Updates Its Guidelines for Dental Practices
The United States Centers for Disease Control and Prevention (CDC) released updated guidelines for dental practices on May 19. The new guidance focuses on providing the most necessary dental services first and limiting the risk of an infected person entering the dental practice. Here is a summary of the updates:
Recommendations are provided for resuming nonemergency dental care during the COVID-19 pandemic.
New information is included regarding facility and equipment considerations, sterilization and disinfection, and considerations for the use of test-based strategies to inform patient care.
Expanded recommendations for provision of dental care to both patients with COVID-19 and patients without COVID-19.