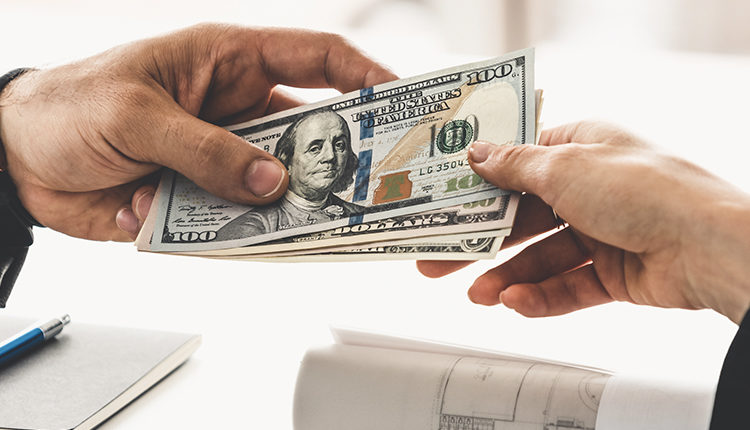 Tips for Getting Your Paycheck Protection Loan Quicker
As small business owners, dentists are eligible to apply for the Small Business Administration's Paycheck Protection Program, which provides funds to strapped small businesses that may not need to be repaid. If you're feeling the pinch, Fortune Magazine provides a few tips to speed up your cash payment.
First, apply for the loan at more than one bank. You can always cancel the other applications once you've been accepted. Second, triple check your calculations on your practice's average monthly payroll cost to prevent delays. Finally, see if you can speak to a loan officer on the phone to ensure you're providing all necessary information. Click here to read more.