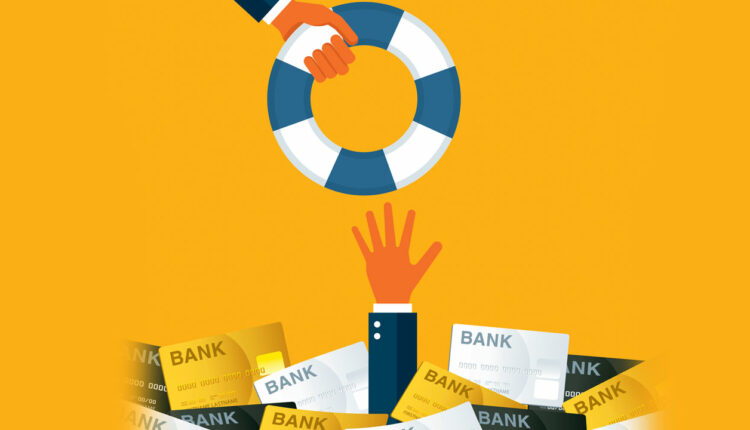 Restrictions on Wells Fargo Lifted to Increase Access to Small Business Loans
Two years ago, Wells Fargo was caught in a serious scandal in which fake accounts were opened in their customers' names without their consent. As a result, the Federal Reserve had instilled growth restrictions on the bank. However, those were lifted on April 8, as the federal government works toward ensuring that all small businesses that need emergency loans to stay afloat have access to funds provided by the Coronavirus Aid, Relief, and. Economic Security Act, or CARES Act.
The lifting of the restrictions will enable Wells Fargo, one of the nation's largest lenders, to wholly participate in the $349 billion emergency relief program. Banks make the initial loans to small business owners and the federal government will reimburse lenders. Read more here.