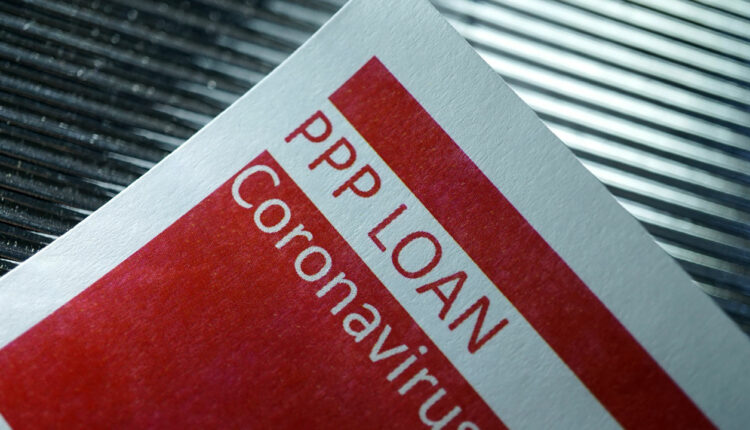 Kameleon007 / iStock / Getty Images Plus
Payroll Protection Program Update
This podcast episode is sponsored by Crosstex International.
Today, Art visits with two people who have been very instrumental in helping dentists across the country through the COVID-19 Pandemic:
Megan Mortimer, Congressional Lobbyist for the American Dental Association
Allen Schiff, President of the Academy of Dental CPAs
Megan provides an update on how Congress is attempting to add funds to the PPP:
A timeline
What the ADA is doing to advocate for dentists in Washington D.C.
Valuable resources dentists can access through the ADA
Art, Megan and Allen also discuss:
Updates to the SBA regulations
Strategies dentists need to consider once they receive the money
How the money should be spent
How to account for the funds
How the government forgiveness works
This is a very informative, insightful, and timely episode to help dentists navigate these challenging times.