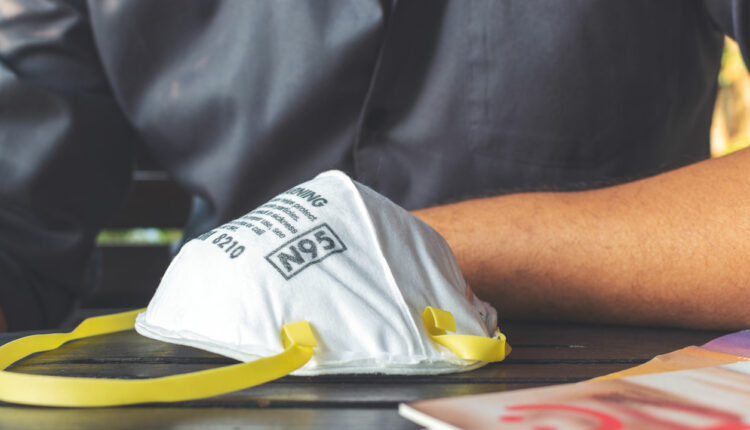 Memorystockphoto / iStock / Getty Images Plus
Can N95 Masks Be Disinfected?
With the novel coronavirus possibly transmitted via aerosols, once dental practices reopen will dentists need to wear N95 masks as the standard of care? N95 masks effectively filter airborne particles and have typically been recommended in dental settings only when treating patients with a known infectious disease. Now in short supply due to overwhelming need by health care workers on the frontlines of treating patients with COVID-19, the possibility of disinfecting these masks has been raised.
New research at Stony Brook University in Stony Brook, New York, shows that dry  heat ovens can effectively disinfect N95 masks without degrading their structure or quality of their fit. This discovery could increase the supply of N95 masks by a factor of five, according lead author Kenneth R. Shroyer, MD, PhD.