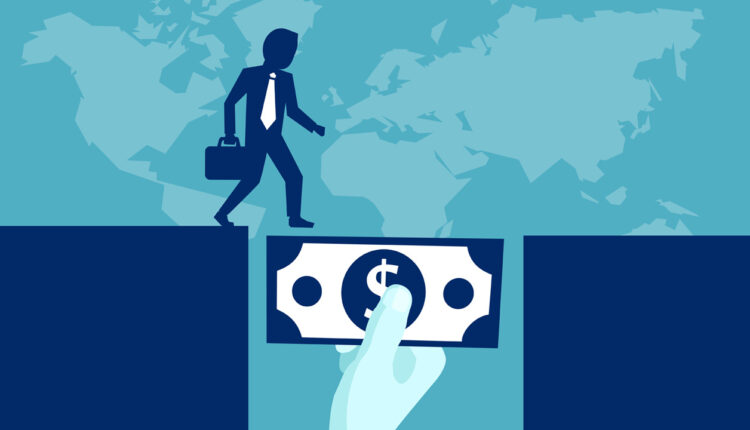 Feodora Chiosea / iStock / Getty Images Plus
Additional Resources to Support Small Businesses Are Available
While federal and state governments have rolled out a myriad of resources to support small businesses during the COVID-19 pandemic, additional funding has become available from some of America's most familiar companies.
GoFundMe, the ubiquitous online fundraising platform that is better known for crowdsourcing for medical bills or honeymoon trips, has teamed up with Yelp and Intuit Quickbooks to provide more than $1.5 million in grants to help small businesses weather the COVID-19 storm. The fund also accepts donations and has currently raised more than $2 million from over 1,000 donors.
The behemoth online retailer Amazon is also reaching out to small businesses in Seattle with its Neighborhood Small Business Relief Fund. The $5 million in grants are geared toward Seattle businesses with less than $7 million in annual revenue or fewer than 50 employees. Read more here.