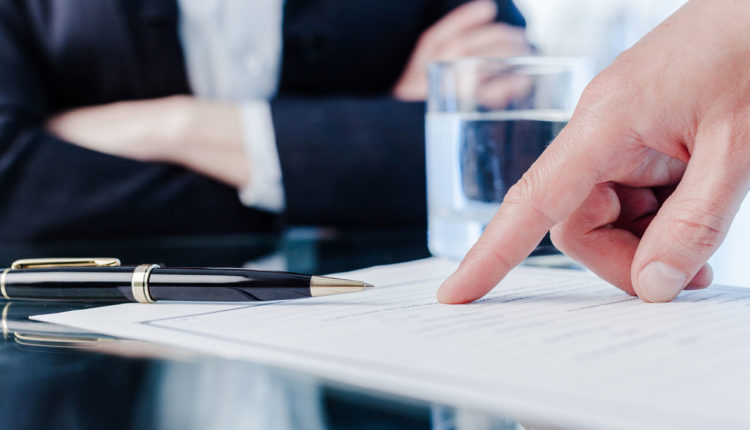 What Dentists Need to Know about Social Security

In this episode of The Art of Dental Finance, Art talks with Paul Woody, the founding partner of Woody and Associates. Paul's firm is located in Oklahoma City and is the CPA firm for the Academy of Dental CPAs.
Paul brings an expertise in the area of Social Security benefits. He and Art help dentists understand the rules about Social Security, including when a dentist should take his or her benefits, how a restricted application works, the health of the social security trust fund, and many other rules that will be very helpful for dentists approaching Social Security age.
Art and Paul also discuss entrepreneurship in dentistry and why it is important. Paul has amazing insight into Social Security as well as the entire dental profession. Listen in to better manage your dental practice and social security benefits.