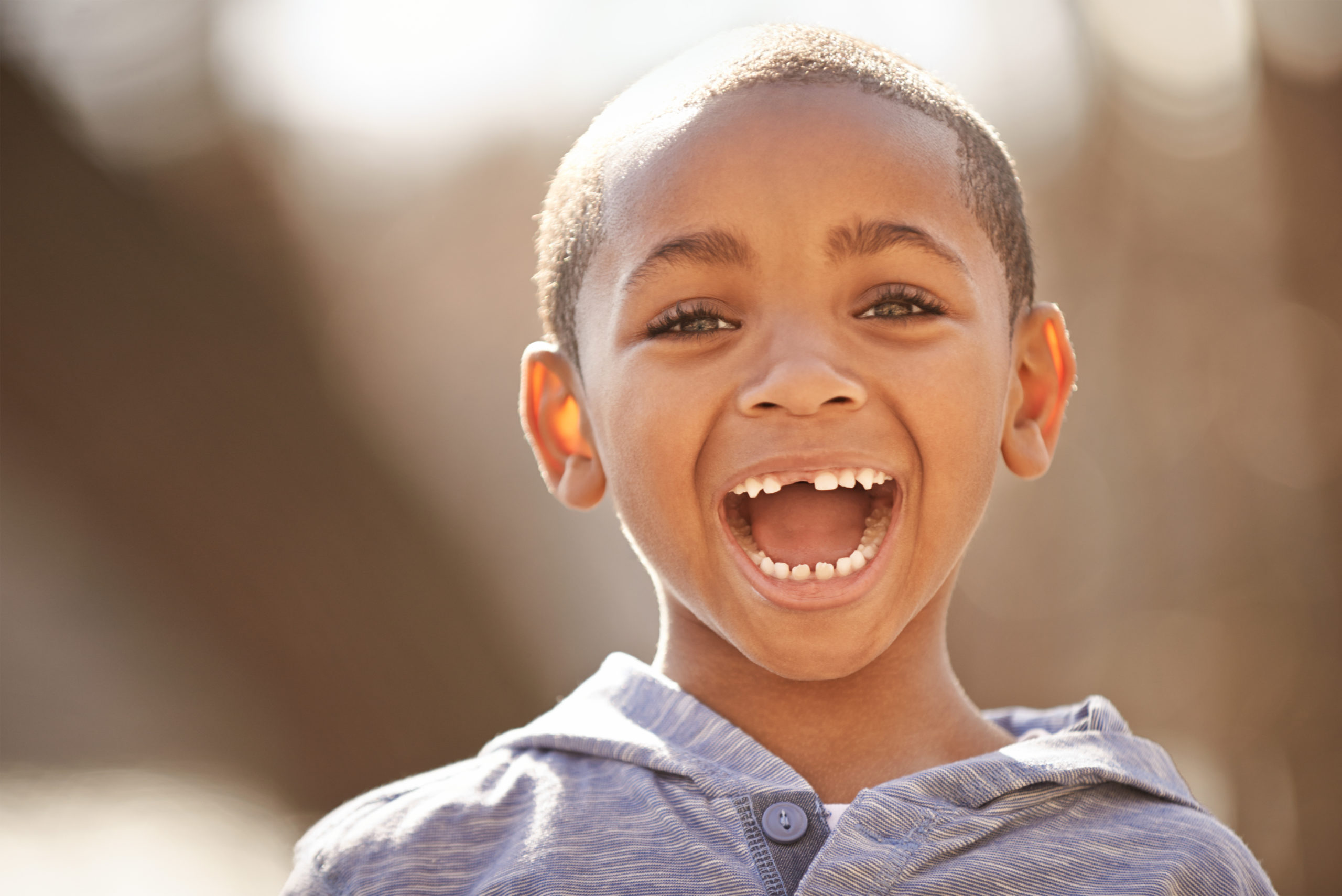 CDC Cautions That Kids Are Using Too Much Toothpaste
Almost 40% or children between the ages of 3 and 6 are using too much toothpaste, putting them at increased risk of developing dental fluorosis, according to a new US Centers for Disease Control and Prevention study. The paper, "Use of Toothpaste and Toothbrushing Patterns Among Children and Adolescents — United States, 2013–2016," used data from […]
Almost 40% or children between the ages of 3 and 6 are using too much toothpaste, putting them at increased risk of developing dental fluorosis, according to a new US Centers for Disease Control and Prevention study. The paper, "Use of Toothpaste and Toothbrushing Patterns Among Children and Adolescents — United States, 2013–2016," used data from the National Health and Nutrition Examination Survey that included 5,157 kids between the ages of 3 and 15. Among those surveyed, approximately 60% of children and adolescents ages 3–15 years reported using a half load (28.7%) or full load (31.4%) of toothpaste. Among children aged 3 to 6 years, the amount of toothpaste varied, with 12.4% using a smear, 49.2% using a pea-sized amount, 20.6% reporting a half load, and 17.8% using a full load of toothpaste.
Additionally, investigators report nearly 80% of parents aren't brushing their baby's teeth as early as recommended. Approximately one-third brushed once daily, and began toothbrushing at age ≥ 1 year. The American Dental Association (ADA) and American Academy of Pediatric Dentistry recommend parents use a soft cloth to wipe a baby's gums and begin using a child-sized toothbrush once teeth begin to erupt.
Parents and caregivers are advised to supervise children during brushing to ensure the correct amount of toothpaste—a smear of fluoride toothpaste at age 2; no more than a pea-sized amount for children ages 3 to 6—is being used, and to help establish healthy brushing habits.
The CDC's recommendations that children begin using fluoridated toothpaste at age 2 is at odds with the ADA and American Academy of Pediatric Dentistry's suggestion that a smear of fluoride toothpaste can be used once teeth erupt.