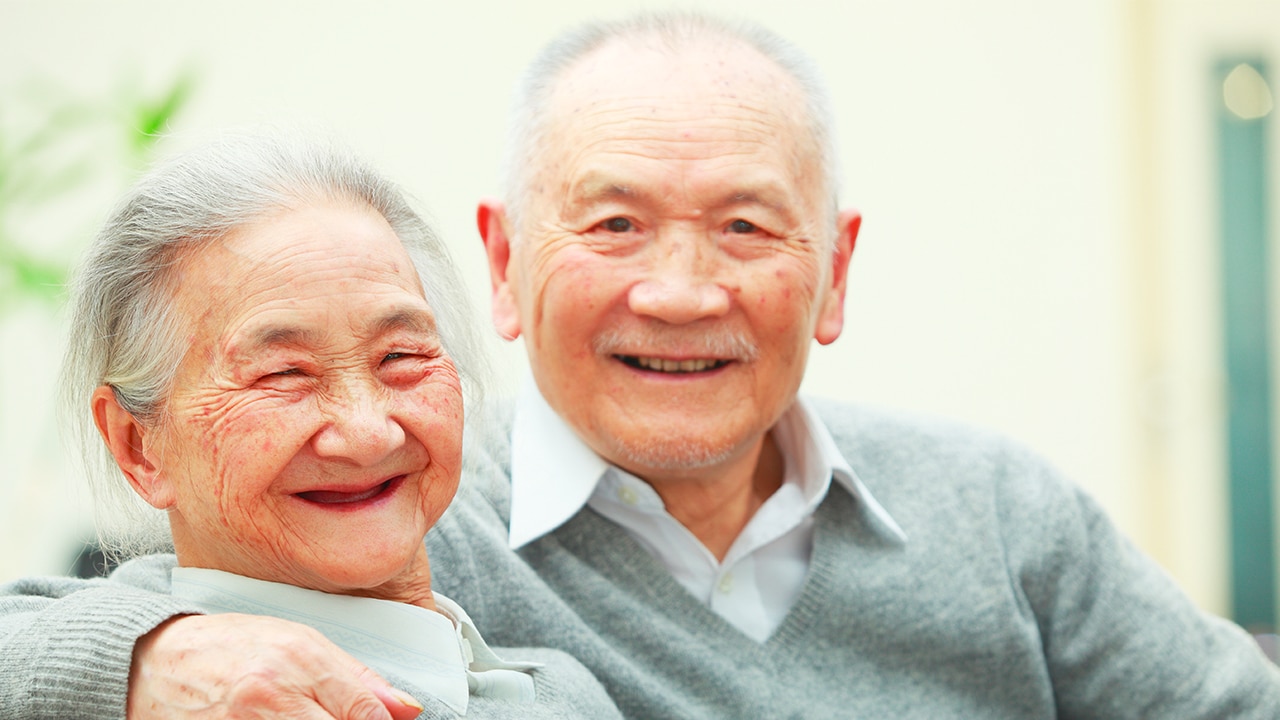 NYU Grant to Improve Oral Health Among Dementia Sufferers
Individuals with dementia and Alzheimer's disease have significantly poorer health than their peers and evidence suggests inadequate oral hygiene practices as a major contributing factor. Investigators at New York University Rory Meyers College of Nursing (NYU Meyers) and University of North Carolina at Chapel Hill have designed a unique oral health intervention to help patients with mild dementia and their caregivers implement a cooperative oral hygiene care plan to prevent deterioration of oral health.
Under a 5-year, $3.47 million grant from the National Institute of Dental and Craniofacial Research and National Institute on Aging, both part of the National Institutes of Health, NYU Meyers will implement the intervention involving family caregivers in New York and North Carolina.
"To our knowledge, this is the first oral health intervention to be conducted among community-dwelling people with mild dementia, and the results of our pilot study suggest that a caregiver-assisted intervention can improve oral health outcomes," says Bei Wu, PhD, principal investigator of the project, Dean's Professor in global health at NYU Meyers, director of research at NYU Hartford Institute for Geriatric Nursing, and co-director of the NYU Aging Incubator.
Investigators will lead a randomized controlled trial in New York and North Carolina to test the oral health intervention. The 6-month intervention consists of an active treatment phase followed by a maintenance phase, and three home visits. An in-home oral examination, tailored oral health care plan, and caregiver coaching are also part of the intervention.
"If oral hygiene is not maintained, older adults will experience serious effects of oral problems, such as pain and impairment of important functions (eg, speaking, chewing, and swallowing), all of which impact quality of life," says Wu.
Patients with dementia and/or Alzheimer's disease have more plaque, more caries, severe periodontal disease, and fewer teeth than their peers.
Oral health professionals can help improve the dental of patients living with dementia by educating both patients and their family members on the importance of oral hygiene and regular dental visits, in addition to instruction on performing an effective oral hygiene regimen.
"Family members may not realize the importance of oral hygiene, and/or it is a challenge to provide oral hygiene for individuals with dementia. There are many competing demands for caregivers. Taking individuals with dementia to dental visits may not be on the top of the list for caregivers," Wu explains.
Wu and her co-investigators will measure whether the intervention improves oral hygiene and examine communication between individuals with dementia and their caregivers, as well as assess their oral health knowledge and confidence in their ability to improve their oral health. The use of power toothbrushes, which include a data collection feature, will provide an objective way to document the individual's oral hygiene behaviors, according to the study.
To read more about treating patients with Alzheimer's disease, click here: https://decisionsindentistry.com/article/treating-patients-with-alzheimers-disease/