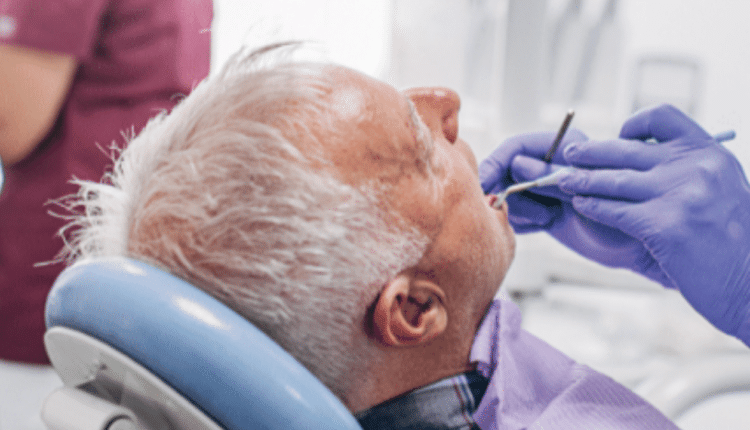 Oral Health Considerations, Risks, and Signs of Alzheimer's Disease
By understanding the risk factors and brain changes associated with this disease, clinicians will be better prepared to provide effective oral healthcare.
AGD Subject Code: 750
EDUCATIONAL OBJECTIVES
After reading this course, the participant should be able to:
Describe the prevalence, risks, and signs of Alzheimer's disease (AD), as well as oral health considerations for affected patients.
Discuss the connection between periodontal infection and the brain infection seen in patients with AD.
Explain the lost and retained abilities related to brain changes among individuals with AD.