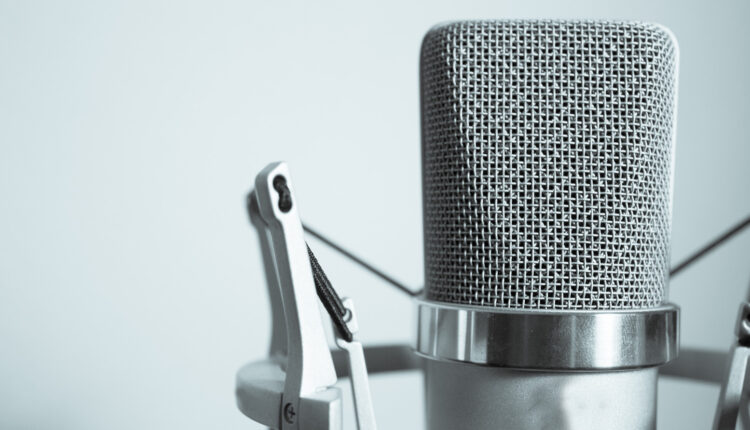 Decisions in Dentistry is pleased to announce a new podcast hosted by dental industry financial expert Art Wiederman, CPA. The weekly podcast, "The Art of Dental Finance and Management," addresses topics essential to practicing clinicians. Presented in partnership with the Academy of Dental CPAs, each episode will help oral health professionals meet — and exceed — their financial goals. Designed to help grow your practice, you can listen to the podcast by clicking here.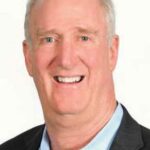 Serving dental professionals for nearly 35 years, Art Wiederman, CPA, is a partner in HMWC CPAs & Business Advisors division that provides accounting services, tax and financial planning, retirement planning, and financial management for dental practices. In addition to his podcast, Wiederman lectures nationally on dental accounting and financial management. He can be reached at art.wiederman@hmwccpa.com.
---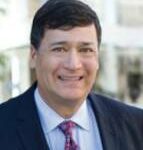 Serving as vice president and senior financial advisor for Merrill Lynch Wealth Management, Steve Kwong specializes in providing premier service, customized wealth management, and insightful advice to healthcare professionals and their business support teams. Kwong's commercial banking background allows him to effectively guide dental professionals in wealth transfer, exit strategies and diversification.
---
As COO of Integrated Telehealth Solutions,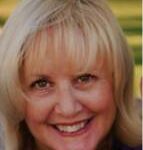 Cindy D. Koelbl, RN, MA, is service-oriented strategic thinker who has successfully helped clinical operations achieve growth and revenue goals. Accomplished at identifying, evaluating and resolving diverse challenges through collaboration and effective communication, her work focuses on a wide array of initiatives, including care delivery models and telehealth implementation.
---
With expertise in commercial realt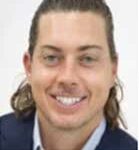 y, Brian Mills of ROAM specializes in tenant and buyer representation in real estate transactions involving healthcare professionals. Mills, whose mission is to advance his clients' interests in every aspect of the process, readily shares insights into how dentists can best manage real estate deals from initial negotiations through closing.
From Decisions in Dentistry. February 2021;7(2):4.