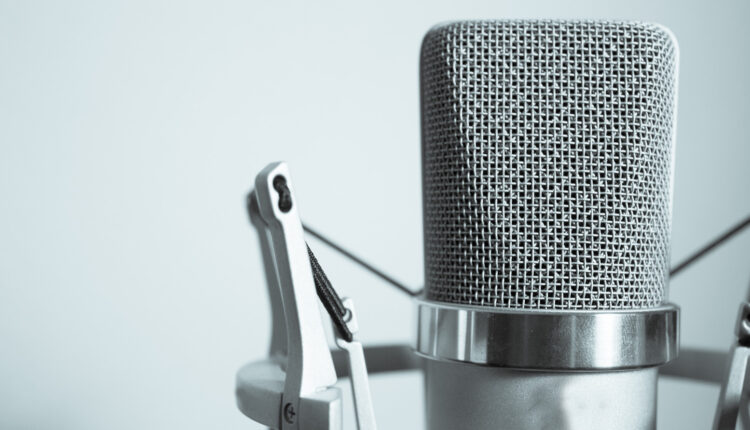 Decisions in Dentistry is pleased to announce a new podcast hosted by dental industry financial expert Art Wiederman, CPA. The weekly podcast, "The Art of Dental Finance and Management," addresses essential topics relevant to practicing clinicians.
Presented in partnership with the Academy of Dental CPAs, each episode will help oral health professionals meet their financial goals. Designed to help grow your practice, you can listen to the podcast at decisionsindentistry.com.
Art Wiederman, CPA
Serving dental professionals for nearly 35 years, Art Wiederman, CPA, is a partner in HMWC CPAs & Business Advisors division that provides accounting services, tax and financial planning, retirement planning, and financial management for dental practices. In addition to his podcast, Wiederman lectures nationally on dental accounting and financial management. He can be reached at art.wiederman@hmwccpa.com.
---
Len Tau, DMD, Tau Dental Consulting
As a leading dental consultant and host of the popular "Raving Patients" podcast, Len Tau, DMD, has dedicated his professional life to improving dentistry for patients and practitioners. Founder of Tau Dental Consulting, which develops comprehensive marketing plans, he is an expert in internet marketing, social media, and reputation marketing to make dental offices more visible.
---
A general dentist practicing in Pacifica, California, Sam Ahani, DDS, founded refera.com, a revolutionary dental referral platform that keeps track of these all-important practice builders. Designed to let dentists manage all referrals in one place, this easy-to-use platform provides real-time access, so potential patients never fall through the cracks. The platform also helps improve the patient experience with its video chat feature.
---
JoAnne Tanner, MBA,
Tanner Management
The foundation of JoAnne Tanner's dental consulting and speaking career with Tanner Management is grounded on the core principles of discipline and establishing standard operating protocols. In addition to coaching dental teams, Tanner works closely with dentists when they purchase a practice to help with due diligence.
From Decisions in Dentistry. September 2020;6(8):4.