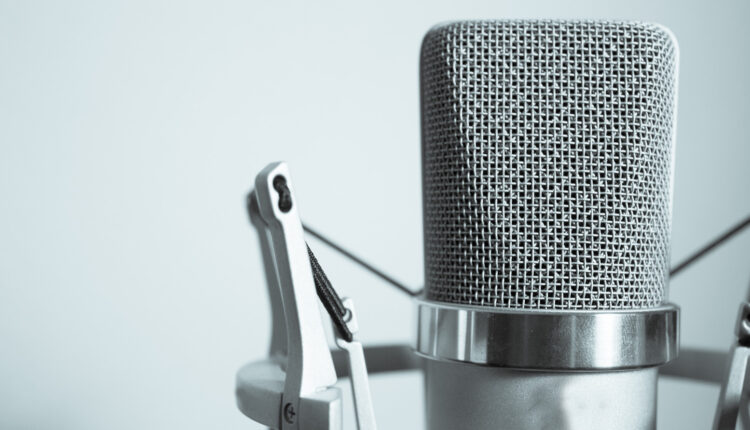 Decisions in Dentistry is pleased to be the media partner for the popular, insightful and inspiring weekly podcast from dental industry financial expert Art Wiederman, CPA. The podcast, "The Art of Dental Finance and Management," addresses topics essential to practicing clinicians. Presented in partnership with the Academy of Dental CPAs, each episode will help oral health professionals meet — and exceed — their financial goals. Designed to help grow your practice, you can listen to the podcast here.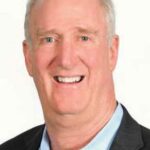 Serving dental professionals for 35 years, Art Wiederman, CPA, is director of dental practices for Eide Bailly, one of the nation's leading CPA firms. With special expertise in dental practice metrics and benchmarks, he oversees a variety of services, including accounting, tax and financial planning, retirement planning, and financial practice management. In addition to his podcast, Wiederman lectures nationally on dental accounting and financial management. He can be reached at awiederman@eidebailly.com.
---
As a partner and IRS tax controversy practice leader at Eide Bailly, Ben J. Peeler, JD, CPA, LLM, discusses how dentists can avoid common IRS pitfalls and better navigate the complexities of resolving tax issues. Specializing in federal tax law, he brings insights from both an attorney's and accountant's perspective that will help dentists better understand their particular tax situation, as well as strategies for working with the IRS during an audit.
---
From Decisions in Dentistry. January 2023;9(1)6.