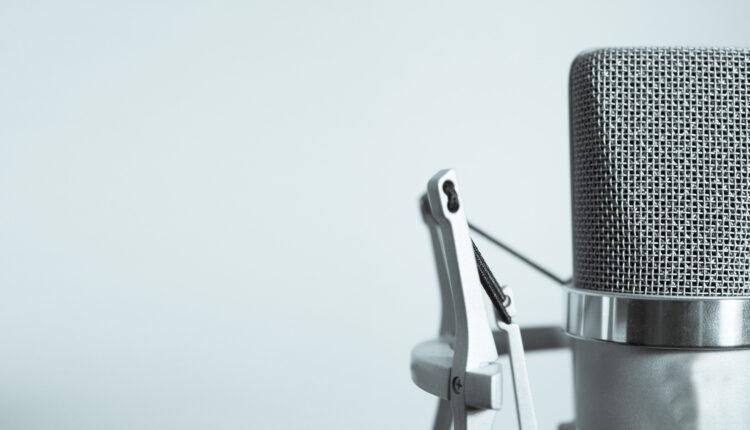 Decisions in Dentistry is pleased to be the media partner for the popular, insightful and inspiring weekly podcast from dental industry financial expert Art Wiederman, CPA. The podcast, "The Art of Dental Finance and Management," addresses topics essential to practicing clinicians. Presented in partnership with the Academy of Dental CPAs, each episode will help oral health professionals meet — and exceed — their financial goals. Designed to help grow your practice, you can listen to the podcast here.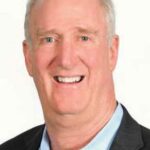 Serving dental professionals for 35 years, Art Wiederman, CPA, is director of dental practices for Eide Bailly, one of the nation's leading CPA firms. With special expertise in dental practice metrics and benchmarks, he oversees a variety of services, including accounting, tax and financial planning, retirement planning, and financial practice management. In addition to his podcast, Wiederman lectures nationally on dental accounting and financial management. He can be reached at awiederman@eidebailly.com.
---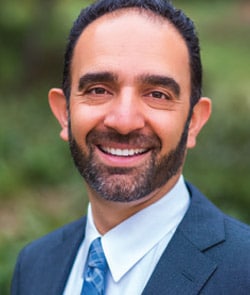 Like other business owners, dentists struggle with human resources issues. Attracting, training and retaining quality employees are among the challenges that can make or break a business. Labor law attorney Ali Oromchian, JD, LLM, founder of Dental and Medical Counsel, discusses how to hire, fire and retain dental staff, and also explores new labor laws for 2022 affecting dentists.
---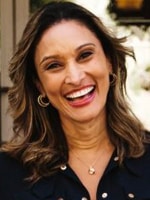 As founder of Dental Boss Academy, Anissa Holmes, DMD, shows dentists how to implement systems that foster practice growth. Using a model that simplifies the business side of dentistry, she teaches methods to optimize practice management, and helps providers become better leaders, implement accountability, and maximize productivity. Her mantra is that by having the right people, processes and tools in place, dentists can more quickly realize their financial goals.
---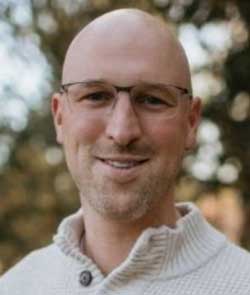 As CEO and founder of Great Dental Websites, Jeff Gladnick comes from a family of seven dentists, so his understanding of what dental practices need in terms of a dynamic web presence stems partly from his background as a software and web applications engineer, but also from his DNA. Gladnick helps practice principals understand how to build the most effective websites — and explains how to leverage those platforms to maximize their marketing reach to attract new patients and outperform the competition.
From Decisions in Dentistry. January 2022;8(1)8.