Podcast Personalities
Decisions in Dentistry is pleased to announce a new podcast hosted by dental industry financial expert Art Wiederman, CPA.
Decisions in Dentistry is pleased to announce a new podcast hosted by dental industry financial expert Art Wiederman, CPA. The weekly podcast, "The Art of Dental Finance and Management," addresses essential topics relevant to practicing clinicians.
Listeners will learn dynamic techniques for better practice, as this practical and insightful resource covers pressing topics, such as Finding New Patients, Identifying Profit Holes, and Strategic Future Planning. Presented in partnership with the Academy of Dental CPAs, each episode will help oral health professionals meet their financial goals. Listeners will also be able to connect with the academy to find a qualified dental CPA specialist in their area.
Designed to help grow your practice, you can listen to the weekly podcast at decisionsindentistry.com.
---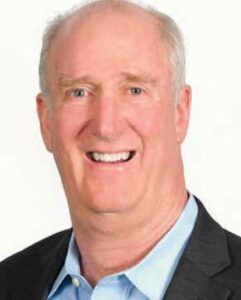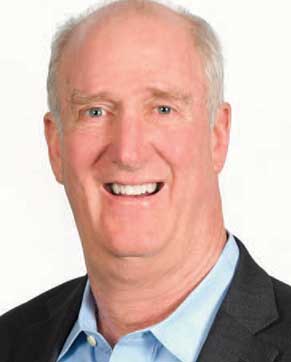 Art Wiederman, CPA
Serving dental professionals for nearly 35 years, Art Wiederman, CPA, is a partner in HMWC CPAs & Business Advisors division that provides accounting services, tax and financial planning, retirement planning, and financial management for dental practices. His expertise in practice metrics and benchmarks allows him to identify profit opportunities and develop strategies designed to maximize revenue. In addition to his podcast, Wiederman lectures nationally on dental accounting and financial management. He can be reached at art.wiederman@hmwccpa.com.
---

Linda Miles, Linda Miles and Associates
An award-winning dental consultant, speaker and author, Linda Miles, CSP, CMC, is founder of Linda Miles and Associates. She has five decades of experience consulting in the dental profession and has worked with more than 1000 dentists in her career. Many of her consulting clients rank in the top percentile of successful practices in North America.
---

Jim Davenport, Beacon Pointe Wealth Advisors
As a partner and managing director of Beacon Pointe Wealth Advisors, Jim Davenport, MBA, is responsible for counseling clients about wealth management decisions, particularly in the area of investments.
---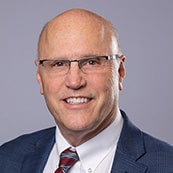 Bill Rossi, Advanced Practice Management
President of Advanced Practice Management, Bill Rossi coaches and consults with more than 250 dental offices. His specialty is helping clinicians evaluate their in-network relationships with preferred provider organizations, and coaching dentists about exit strategies. With more than 35 years of experience in dental practice management, he and his associates have delivered more results to more clients in the upper Midwest than all other consulting firms combined.
---
J. Sean Dumm, Esq.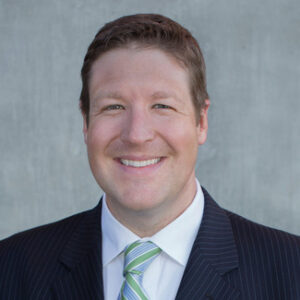 Admitted to the bar in California, Kansas and Missouri, J. Sean Dumm's multidisciplinary background uniquely positions him to assist clients with a wide variety of legal issues. He has worked successfully in both private practice and as in-house counsel for a Fortune 500 company, and has served as lead counsel in an array of business and intellectual property disputes. Dumm has a significant track record as a litigator as well, and has a background in appellate advocacy. He now draws on this experience to deliver personalized, expert representation to dental practitioners, business owners, and those seeking counsel with estate planning and asset protection.
---

Josey Sewell, Dental Intelligence
Vice president of education at Dental Intelligence, Josalyn (Josey) Sewell, RDH, is skilled in helping practices strike the complex balance between promoting patient health and the increasingly complicated demand for business outcomes. With expertise in team member development, she helps dental practices develop structured plans to increase productivity and growth; this includes identifying milestones, establishing measurable success indicators, and supporting developmental needs. She previously served as integrator/chief operating officer for CarolinasDentist, a first-to-market dental service organization operating under a partnership, ownership and investment model.
From Decisions in Dentistry. May 2020;6(5):5.