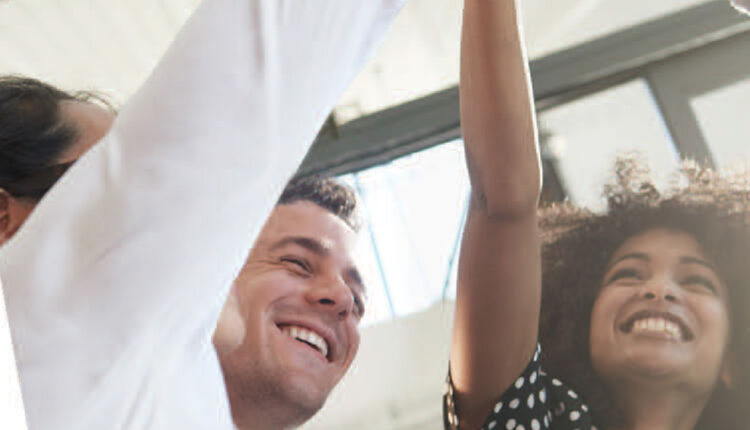 Lead Influence Transform
Communication is key to ensuring the efficiency of your dental team and the success of your patient interactions.
Let's talk about joy, excitement, ease, and passion. Who wouldn't want more of these in their home and work life?
One of my biggest passions is what I do for work: helping teams build their confidence and leadership skills.
Focus on Teamwork
When the team is well trained and has great communication and leadership skills, the following are natural outcomes: joy, excitement, decreased stress levels, and more passion.
And all of these can all lead to an amazing transformation of the practice and its people — including creating a culture that retains patients.
The place to start is by understanding that everyone on the team is a leader. Ralph Smedley, the founder of Toastmasters International, defined leadership as "…the capacity to influence others to achieve worthwhile results." And what could be more worthwhile than helping people so they can enjoy a healthy and beautiful smile for life?
Communication usually breaks down when someone doesn't feel respected or understood. And conflict typically happens when expectations are not met. So, great communication happens when you:
Communicate with respect.
Communicate with intention.
Communicate clear expectations.
When the team is trained to communicate with respect and intention, clearly defining expectations, you'll find there is less confusion, stress, and team and patient turnover.  So how can you begin to enhance your communication skills? It all starts with creating a shared vision.
Putting Ideas into Practice
At your next meeting, ask team members what these words mean to them, how they are used in "great communication," and why they are critical to relationships (business and personal): leadership, influence, respect, intention, and expectations.
You may want to designate a communication champion to seek out resources that will help with team training. Free resources are available from AADOM, coaches (check out my podcast at: you clearalignercoach.com/blog), and from your vendor partners. For example, CareCredit has tools to help you initiate great financial conversations, which can be one of the most critical dialogues your team has with patients.
When it comes to great communication skills, the most important tip is to get the conversation started with your team.
From Front Office Magazine. August 2023; 1(8):12.