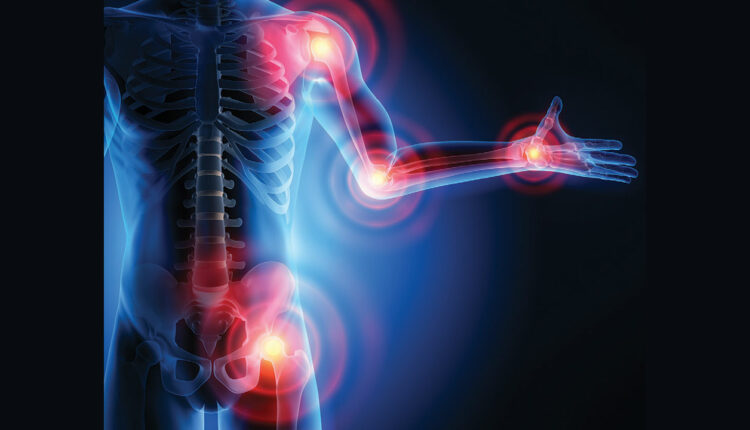 The Impact of Porphyromonas Gingivalis on Systemic Health
This oral bacterium implements strategies to invade the various tissues beyond the periodontium
AGD Subject Code: 490
EDUCATIONAL OBJECTIVES
After reading this course, the participant should be able to:
Identify how Porphyromonas gingivalis enters into systemic circulation.
Discuss the relationship between P. gingivalis and cardiovascular disease, diabetes mellitus, and rheumatoid arthritis.
Explain the role of oral health professionals in using the P. gingivalis-systemic disease association to help patients improve their overall health.