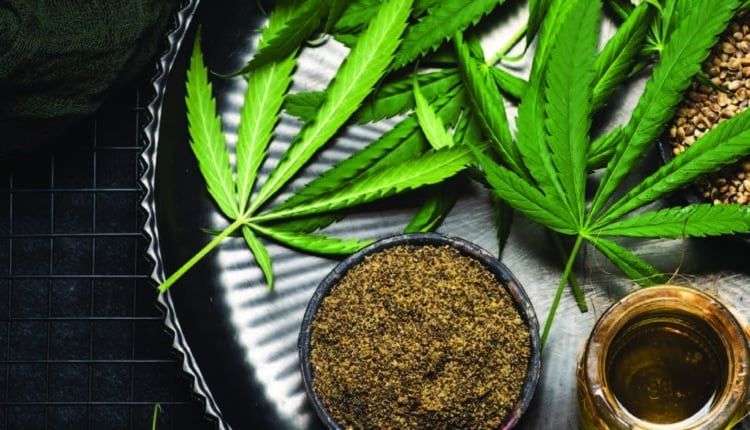 Ramifications of Cannabis Use on Oral Healthcare
As the use of medical and recreational cannabis gains momentum, oral health professionals must understand how to provide safe and effective care to patients who use cannabis-based products.
AGD Subject Code: 010
EDUCATIONAL OBJECTIVES
After reading this course, the participant should be able to:
Identify U.S. Food and Drug Administration-approved cannabinoid drugs and recreationally used cannabis products.
Discuss the therapeutic and adverse effects of these products.
Note their possible effects on oral health and the provision of dental care.