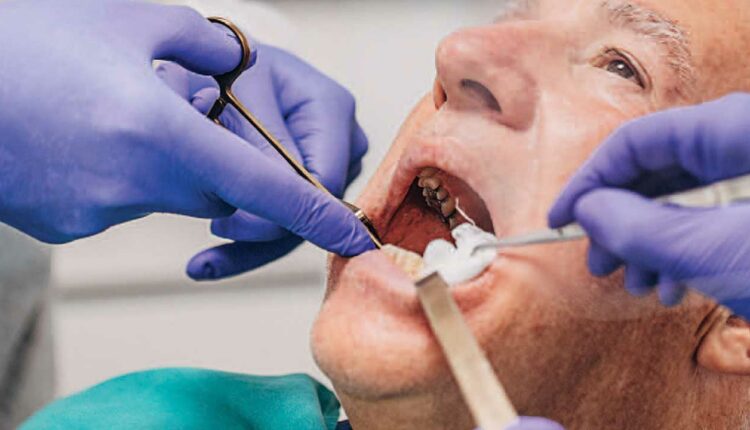 Patient-Centered Care for an Aging Population
Integrating dental care with individualized health promotion — including preventive screenings and interventions — may help support active, healthy aging.
AGD Subject Code: 010
EDUCATIONAL OBJECTIVES
After reading this course, the participant should be able to:
Discuss the impact of population aging.
Identify programs that incorporate systemic health screenings into dental settings and explain the results.
Describe the dynamic process of health behavior change.