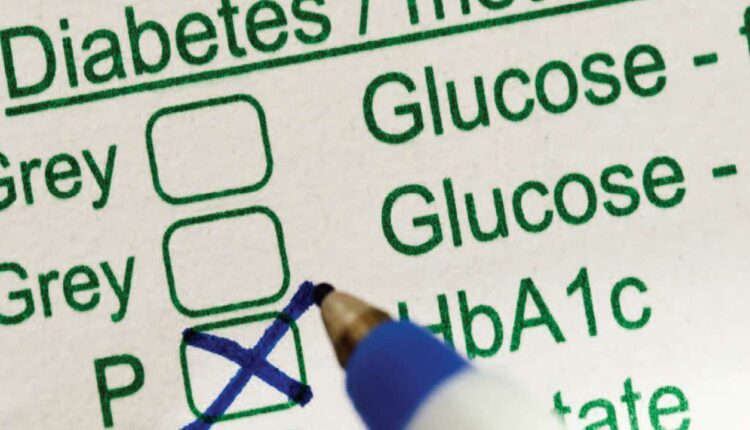 Oral Care for Patients With Type 2 Diabetes
An examination of the pathophysiology and characteristics of Type 2 diabetes mellitus, as well as its systemic and oral health manifestations.
AGD Subject Code: 149
EDUCATIONAL OBJECTIVES
After reading this course, the participant should be able to:
Discuss the prevalence and risk factors for type 2 diabetes mellitus (T2DM).
Explain treatment options for T2DM.
Identify the oral manifestations of this metabolic disorder, as well as patient management strategies in the dental setting.