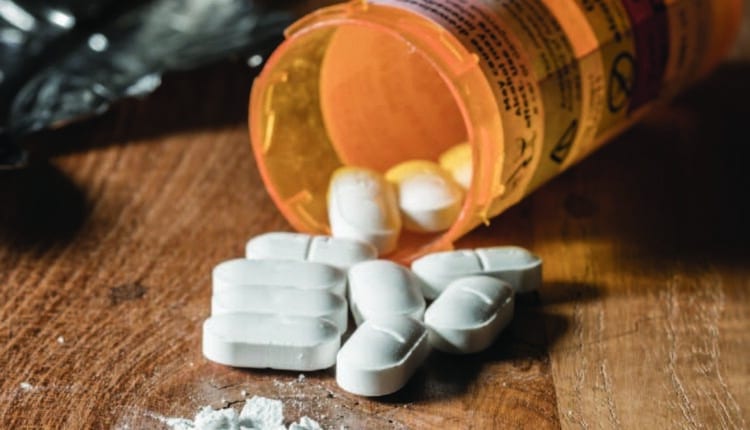 Opioids' Impact on Dental Anesthesia
This review presents data from the literature focusing on opioids' action on the central and peripheral nervous systems and subsequent influence on local anesthetics.
AGD Subject Code: 340
EDUCATIONAL OBJECTIVES
After reading this course, the participant should be able to:
Describe the use and prevalence of opioid prescriptions in dentistry and the impact of these drugs on local anesthesia.
Explain indications for opioids in the dental setting, the principal opioid receptors, and impacts of "first-pass" metabolism on orally administered opioids.
Discuss considerations for local analgesics, especially when local drug concentrations increase, or the agents are combined with opioids.