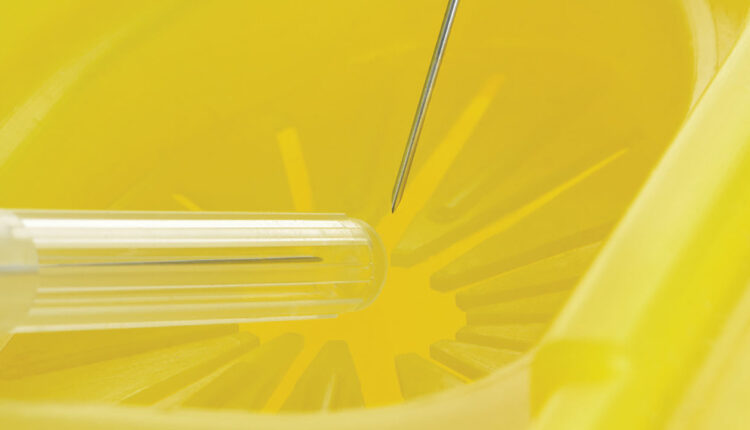 Mitigate the Risk of On-the-Job Exposure
Oral health professionals should be knowledgeable about disease transmission and the risk of bloodborne pathogens to minimize occupational exposures.
AGD Subject Code: 148
EDUCATIONAL OBJECTIVES
After reading this course, the participant should be able to:
Identify the prevalence of human immunodeficiency virus and hepatitis B and C virus infections.
Discuss the keys to preventing bloodborne infection.
Explain strategies for managing occupational exposures and follow-up care.