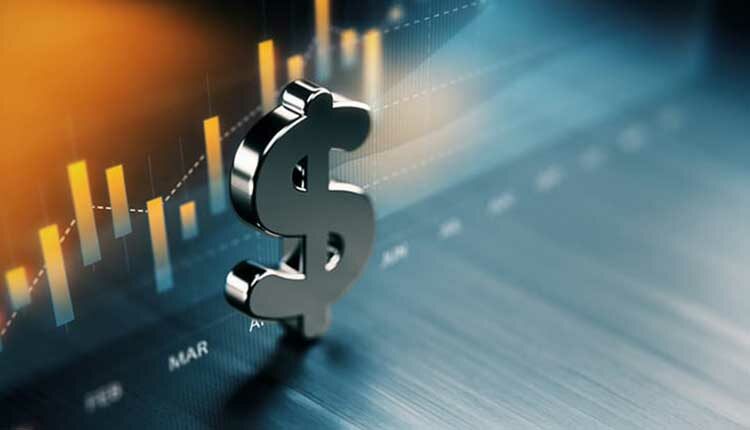 5 Meaningful Ways Dentists Can Cut Costs and Improve Cash Flow
Discover how dentists can cut costs, manage office expenses, and improve cash flow — no matter whether the office is a solo practice or a group practice with multiple offices.
EDUCATIONAL OBJECTIVES
After reading this course, the participant should be able to:
Describe the main expenses dentists can cut back, and how to reduce fixed and variable costs.
Discuss the prevalence of fraud, theft and embezzlement in dental offices.
Explain strategies to improve expense management, and the hidden cost of employee turnover.
Belmont Business Media designates this activity for 1 credit-hour unit of self-study continuing education. This course is released March 2022 and expires March 2025.
AGD Subject Code: 550
Taylor Cutler discloses that he works for Divvy in lead generation.