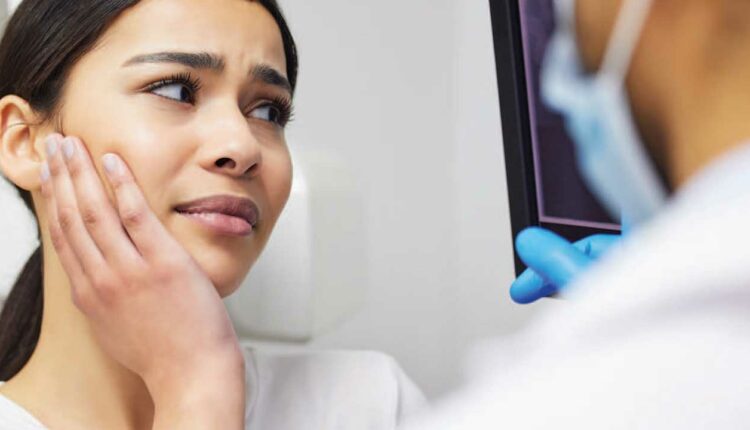 Managing Dental Anxiety With Advanced Behavioral Techniques
Using the principles of applied behavior analysis and functional behavior assessment can help allay patients' dental anxiety, fear and dentophobia.
AGD Subject Code: 0153
EDUCATIONAL OBJECTIVES
After reading this course, the participant should be able to:
Explain the impacts of dental anxiety, fear and dentophobia, and the prevalence of these emotions in the U.S. patient population.
Discuss behavioral tools for managing anxious dental patients, including applied behavior analysis, the modified dental anxiety scale, ABC contingencies, and functional behavior assessment.
Describe how adopting behavior management techniques can create a comforting and patient-centered care environment.