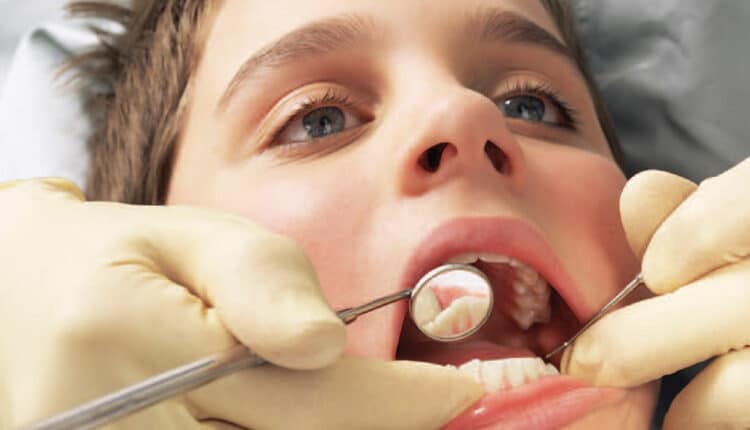 Assessing and Managing Pediatric Xerostomia Risk
While not traditionally noted as high risk for xerostomia, young patients are more commonly experiencing medical conditions and medication use that increase susceptibility to dry mouth.
AGD Subject Code: 430
EDUCATIONAL OBJECTIVES
After reading this course, the participant should be able to:
Discuss risks for xerostomia in the pediatric population.
Identify conditions that may increase the risk for xerostomia in young patients.
Explain xerostomia risk assessment tools for use in dental settings.